great smiles partner
this cricket season
hello, toothsi speaking
Want to talk aligners? Feel like sharing your toothsi experience? Got a complaint? Or do you want to share all the compliments? Whatever your reason, give us a ring.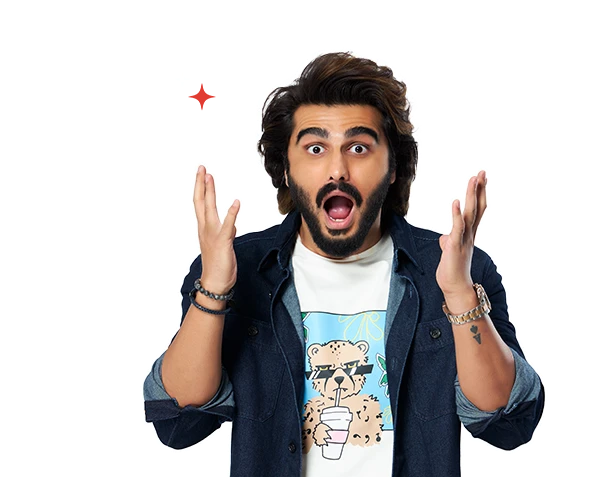 Mumbai
1st floor, Empire Plaza B Wing, Lal Bahadur Shashtri Marg, Vikhroli (West), Mumbai- 400083.
Bangalore
toothsi, c/o PharmEasy, Prestige Blue Chip Software Park, Dairy Colony, Adugodi, Bengaluru, Karnataka 560029
service locator
Enter your pincode to check what services are available in your area.